Today, we launched a fundraising campaign for Save Point, a zine about video game history. Issue 1 is based on the talk I gave at MAGfest this past January. It includes hand-drawn illustrations and will be printed in full color (and available as a PDF!).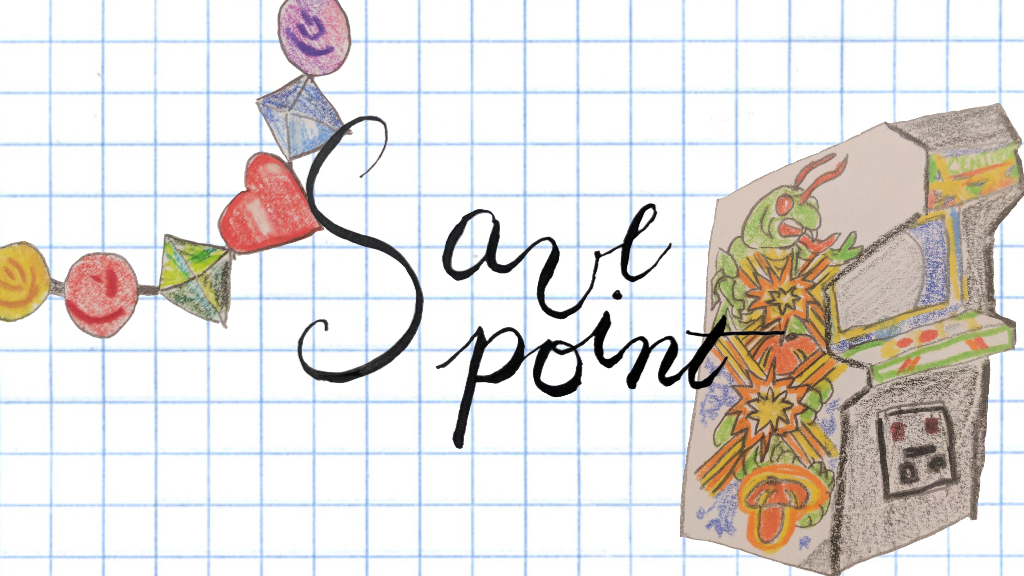 With enough funding, I'll be able to make this a self-sustaining project. And, my stretch goals cover additional issues and, possibly, making the first two issues freely available as PDF.
I'm excited about the opportunity to produce a broadly accessible resource on game history. If you're interested, please consider contributing to the Kickstarter or, at the very least, share on social media.
And, if you want to keep up with projects here at Replicas of Ruins, sign up for our newsletter.